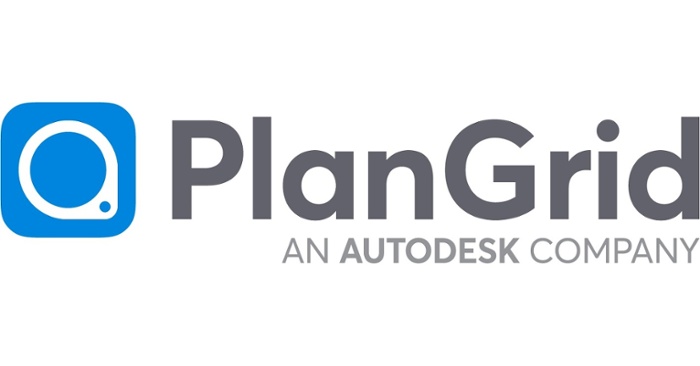 FACS Integration with PlanGrid
FACS now provides an integration with PlanGrid that allows for instant sharing of all sheets and documents between the two systems.
Increase team collaboration by using PlanGrid to distribute plans and track changes on all project sheets.
Gain visibility by using FACS to manage all project correspondence and documents.
Use both platforms to give your team an easy to learn and easy to use platform to manage all your project documents.
This Integration allows:
All PlanGrid Sheets and Markups to be easily attached to FACS Work Reports, RFIs, Submittals and more
All FACS Documents to be easily linked to Sheets and Markups in PlanGrid
Instant Sync ensures the full team is always working from the latest documents
Collaborate from anywhere with access from your desktop, laptop and mobile device